Individual Advocacy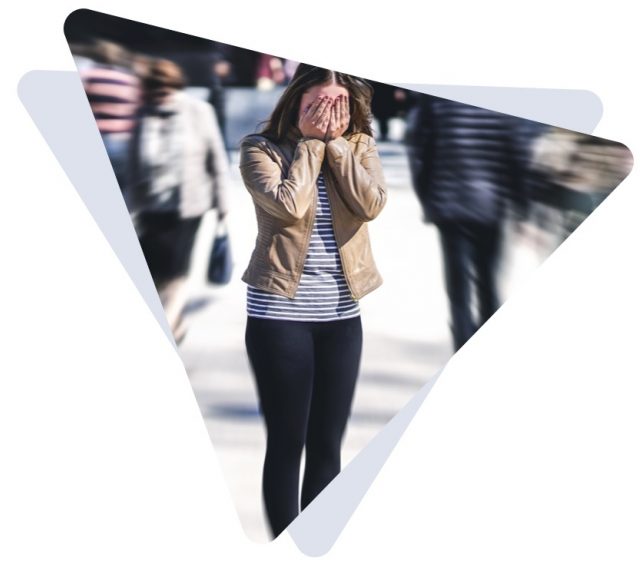 Independent Advocacy SA Inc. (IA) advocates for marginalised individuals with an intellectual disability and those labeled or treated as having an intellectual disability. Through individual social advocacy IA is primarily concerned with the fundamental needs of those individuals who are perceived to be most at risk.
Through the referral process IA allocates an advocate who is proactively involved in the life of the marginalised person on an ongoing basis. In these situations the person is typically at risk of ongoing abuse, violence, neglect or exploitation and has minimal or no natural allies. The advocacy effort is focused on protecting the person from further harm, responding to issues of concern and striving to ensure the person receives appropriate service and support.
IA advocates in ways that are inclusive, non-discriminatory and sensitive to diversity. Through social advocacy, IA promotes the abilities, contributions and competence of people with a disability.
IA will advocate in the medium to long term, dependent upon the needs of, and the potential to effectively advocate for, the individual.
We ensure longevity and consistency of advocacy through the allocation of a specific advocate for each individual. Each advocate is employed on the basis of making a long term commitment to the individuals they will advocate for, and a commitment to work within the organisation's values and social advocacy framework.
Advocacy efforts may be subject to an exit process, however this will depend upon a range of factors including the stability of a person's situation, the level of positive change in their life and confidence in a decrease in the person's marginalisation. If we receive future contact in relation to the person we will respond and reallocate an advocate as appropriate, preferably the same advocate where possible. Our commitment is to the marginalised person and the existing or previous advocacy relationship.
What initially presents as a single, isolated issue at the point of entry frequently extends into a complexity of issues due to the ongoing vulnerability that people with intellectual disability often experience in their lives. Thus, rarely do we respond with single solutions to single issues. We aim to respond with an approach, which is comprehensive, assesses and addresses the complex issues in the individual's life and encompasses the broadest context.